I
have decided after reading Marie from
A Stitching Odssey
that I will join her with a Vintage Pattern Pledge.
The requirement is to sew up 5 of my vintage patterns. I have many in my Etsy store and some that I have been holding onto to sew for myself.
Here is the first one that I will sew. Recently purchased from Etsy. Simplicity 4137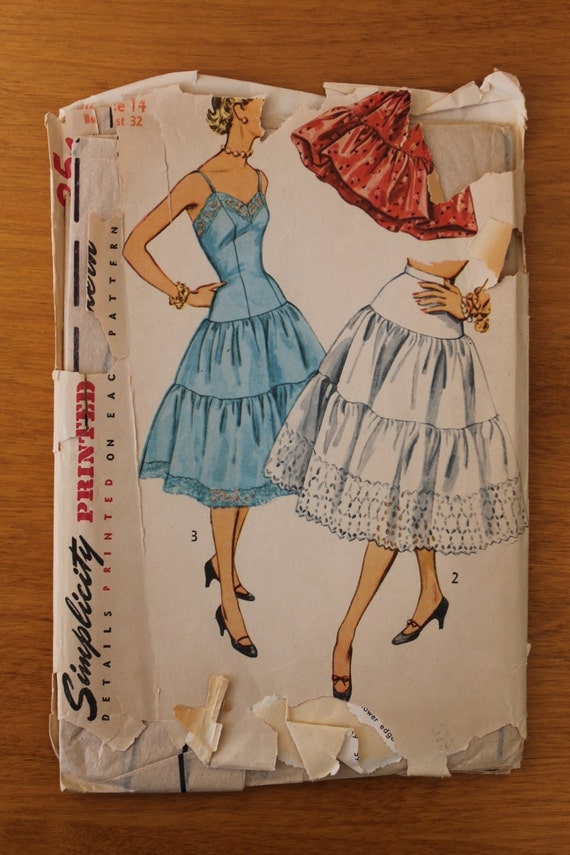 thevintagewifesews
This vintage slip with petticoat is for my daughter to wear with her
Think Pink Dress
.
With only pledging to sew 6 in 2014 this is a very reasonable goal for myself. I can easily get distracted by new patterns and sew alongs, and this will give me more of a deadline.
I have picked out these for myself.
A cozy coat with camel colored cashmere blend wool purchased on sale and sitting in my stash.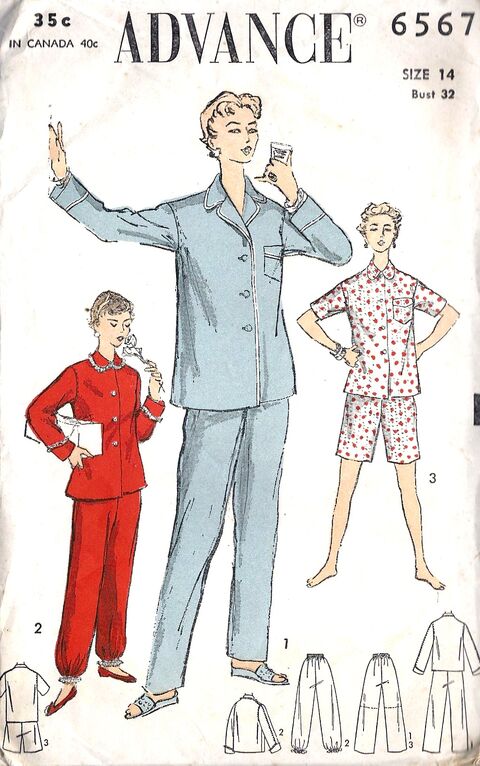 I have a lovely midnight navy silk charmeuse in my stash for these luxurious pjs.
If your interested in joining along check out her
Blog
and read more.
Need more inspiration? My Etsy Store
Vintage Sewing Suite
is having a sale 15% off any pattern over $5.00. Just type in FEB15. Several other vintage pattern sellers are also offering discounts, here are the details if you are interested
February Blitz
.
Happy Friday!
Jennifer